Products
Trio specialises in the manufacture of custom and standard Power Supplies, Industrial Battery Chargers, Inverters, Filters and Transformers / Magnetics for Industry. Trio has an extensive export base in Europe, USA, Asia and Pacific.
Power Supplies
We have extensive expertise in the manufacture of power electronics and more specifically in the manufacture of custom and standard switch-mode & Linear Power Supplies for industrial and medical systems.
We can produce power supply solutions in range of 0.5W to 50KW at different grades to meet application requirements of individual industries including AC / DC power supplies, LED drivers, AC / DC battery chargers, DC / DC converters and DC / AC inverters.
With our in-house wound component design and manufacturing, we can quickly meet your specific electrical and physical requirements, especially in a high-mix/low volume situation.
Typical power solutions that we manufacture for our long-standing customers are:
Enclosed type Power Supply

Open PCB type Power Supply

LED Driver lighting Power Supply

Industrial Battery Charger
EMI & EMC Filters
The terms Electromagnetic interference (EMI) and electromagnetic compatibility (EMC) are not the same thing and the differences are explained below. However, they are often used together during the regulatory testing of electronic components and finished products.
All electronic systems and devices generate some amount of electromagnetic radiation that can never be fully contained. This energy can be propagated through the air as electromagnetic radiation, and/or conducted along interconnecting power or input/output cables. This radiation needs to be suppressed and this is achieved by means of a filter.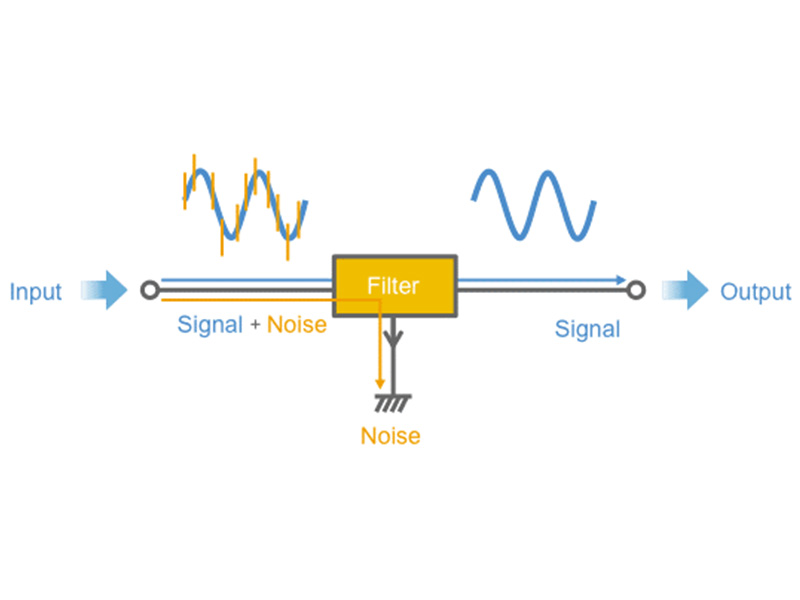 With its long-standing strength in magnetic components and power electronics, Trio Engineering is a reliable partner in the production of low and high-end EMI and EMC Filters.
Industrial Battery Chargers
Industrial Battery Chargers have been the backbone of our success over the past 15 years. Our highly experienced and competent team produce a wide range of battery chargers to meet the demands in the motive sector. More specifically, the devices are used in areas where only electrical systems are authorized; charging Forklift Trucks, battery backup systems for zero-outage conveyer systems in airports, warehouses and factories and a wide range of other battery-operated vehicles in clean-air environments.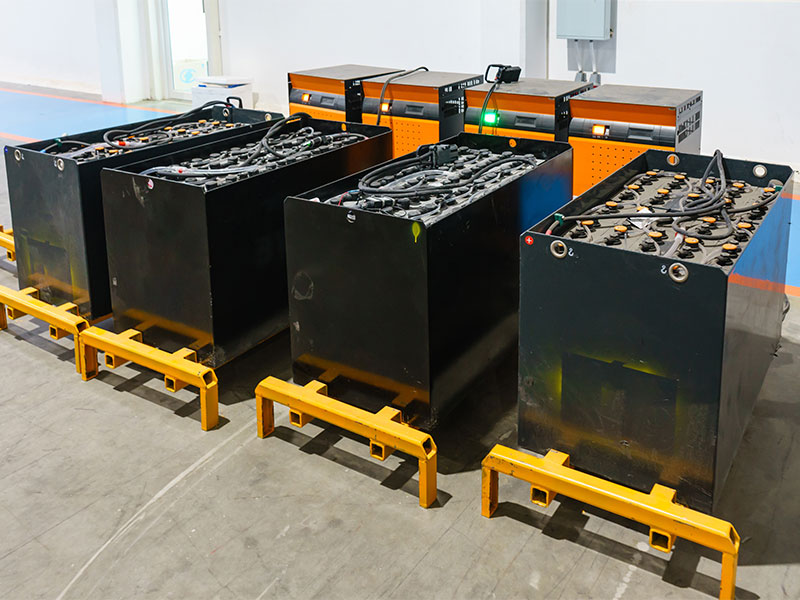 EV Chargers
The electric vehicle industry has been rapidly developing internationally and following on from our long-standing experience and success in the production of Industrial Battery Chargers for leading global companies, we have taken the next natural step to provide similar services to global players in the EV Charging markets, both private and public.
Not only do we produce full turnkey AC & DC Charging systems for cars but also a wide range of patented safety and protection modules.
The Key Features of the Standard and Basic AC Chargers include:
For residential and commercial use
From 3.7 kW to 22 kW
Compact weather-proof construction
Custom Plastic and Metal Enclosures
Own design and logo
The Key Features of the DC Fast Chargers include:
Compact and Modular Form Factor for the Power Modules
Power Modules with ratings from 2KW to 20KW
Ability to build units with a power rating up to 150KW
Indoor and outdoor Weather-proof construction
Custom Metal Enclosures
Own design and logo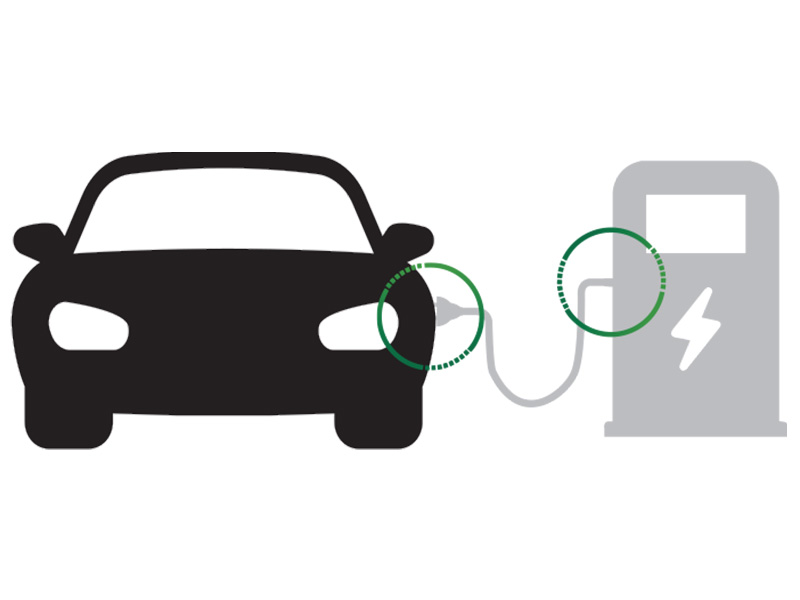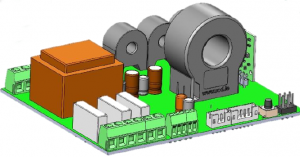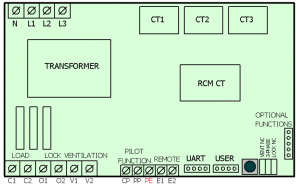 Inverters
All modern electricity supply grids work with AC (alternating current) for the obvious reasons i.e. AC voltages can be transmitted over long distances trouble free, AC voltage can be very simply transformed to other levels and consumers can be connected safely protected against polarity reversal.
DC (direct current) also plays a very important role as all devices containing electronic circuits require this to operate. The sources of DC current can be Batteries, fuel- and solar cells.
Rectifiers and inverters play an important role as the links between both electrical systems. Rectifiers are to be found in almost all wall power supplies and inverters are prevalent in the operation of commercial 230V devices in cars, in uninterrupted power supplies or for the use of renewable energies.
Trio Engineering manufactures a range of inverters to meet these applications for several industry leaders.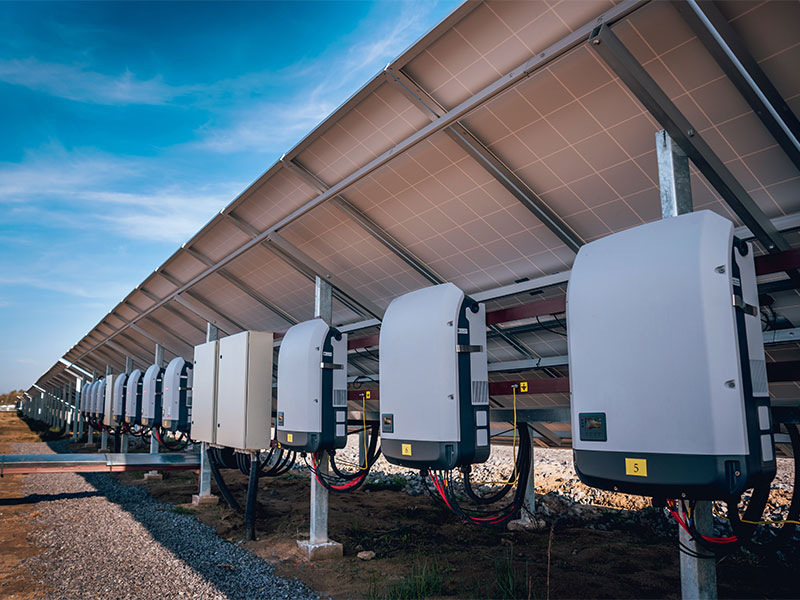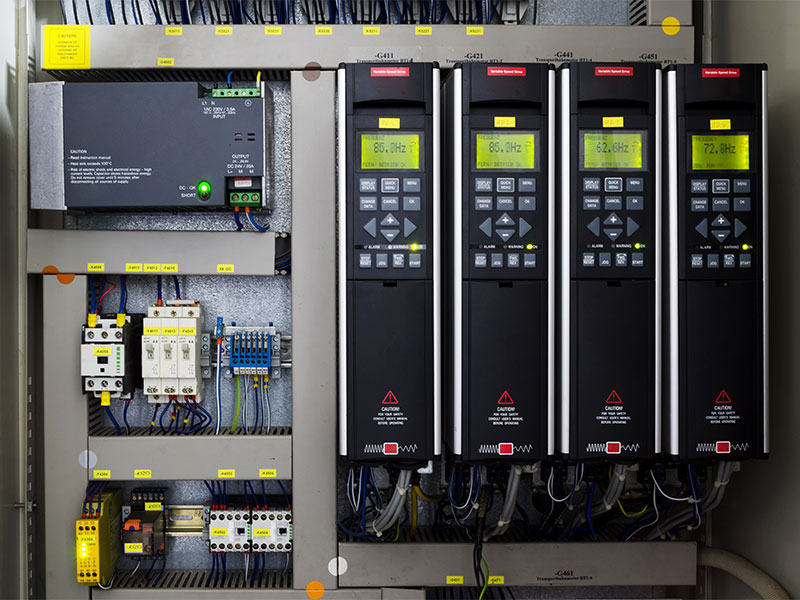 Industrial Products
Trio Engineering provides design and contract manufacturing services for a broad range of industrial products from basic PCB's to full Turn Key Systems.  Our Industrial product expertise and experience includes:
Security and Access Control Systems
Electrical transmission components e.g. reclosers and switch gear
Instrumentation devices and equipment e.g. Metering
Pump Systems and accessories
Circuit protection
Lighting Systems
Security and Access Control Systems
Trio Engineering has a long history of working with industry leaders in the Security and Access Control Sector where high quality, high reliability and long life in service are of paramount importance.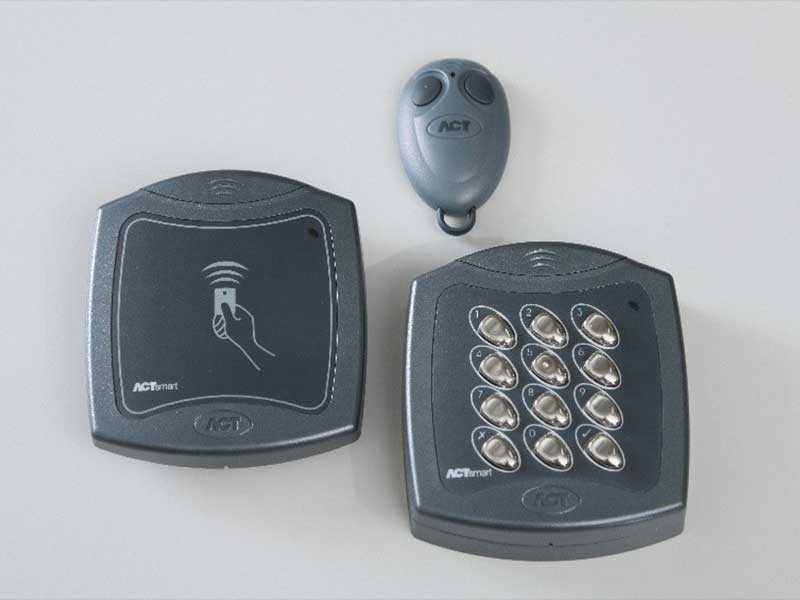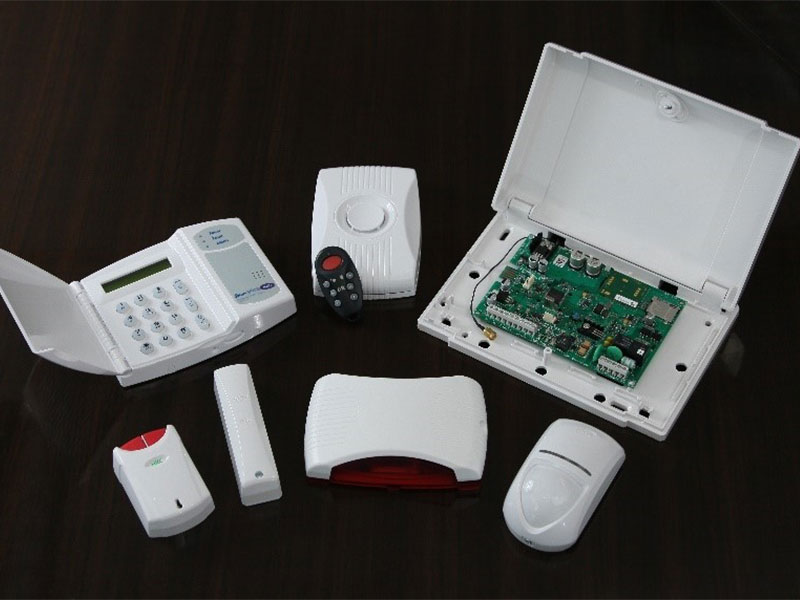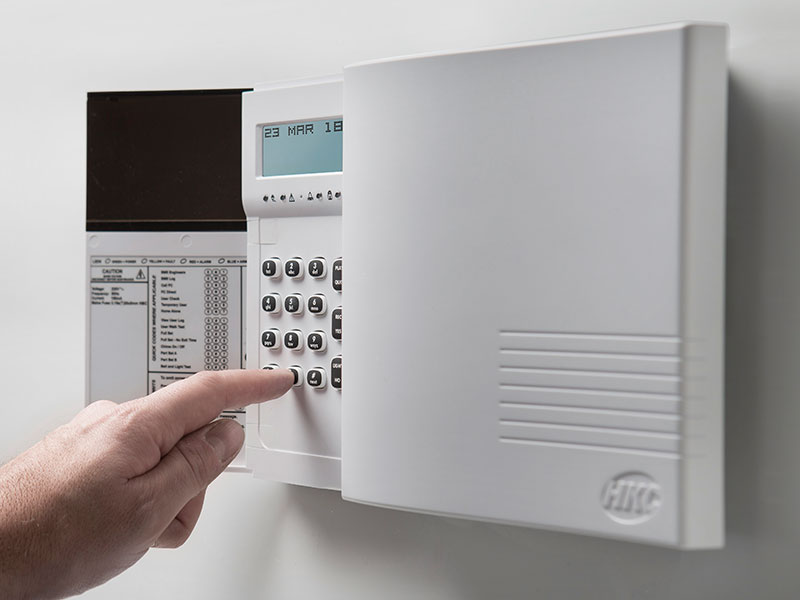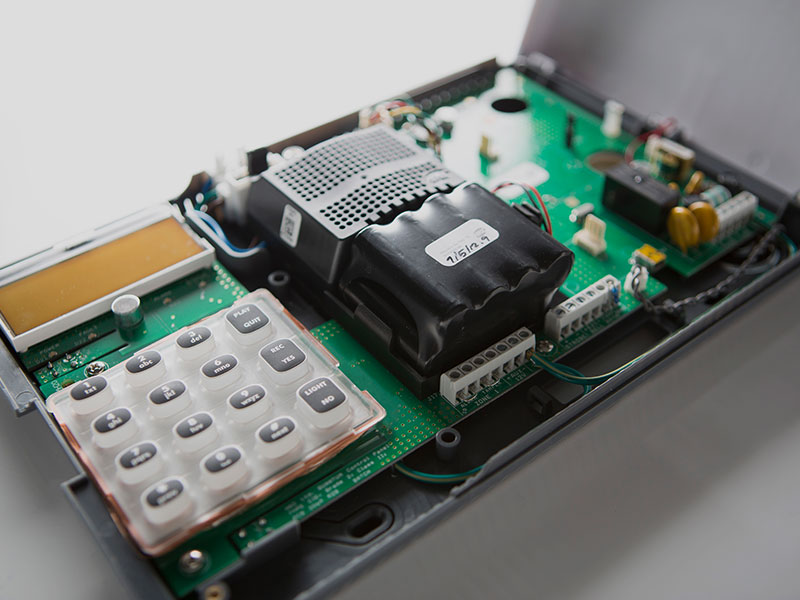 Electrical transmission components e.g. reclosers and switch gear
Trio Engineering manufactures and supplies low and medium voltage switchgear and auto reclosing circuit breakers for industrial, infrastructure and electricity distribution utilities.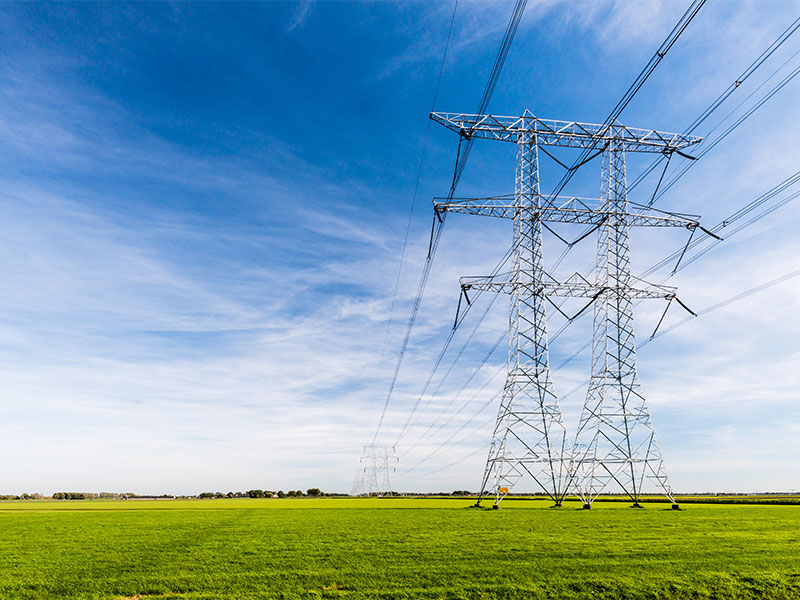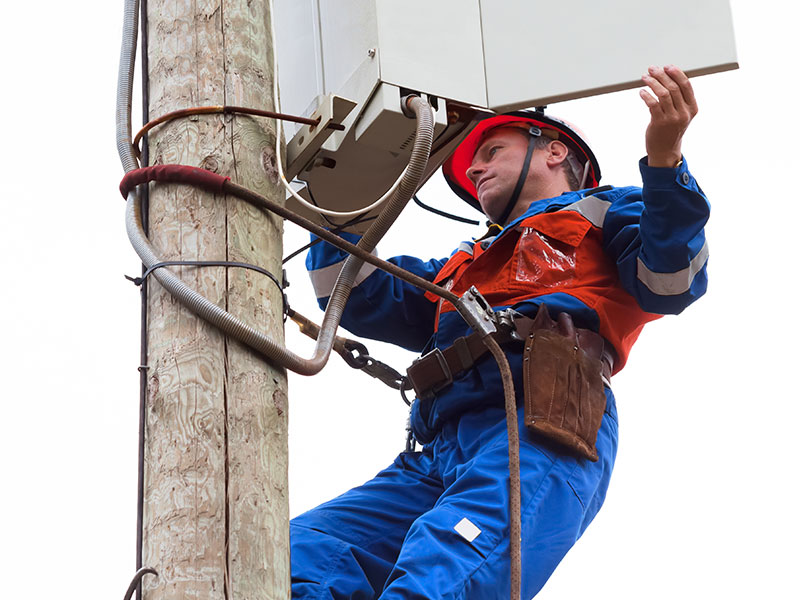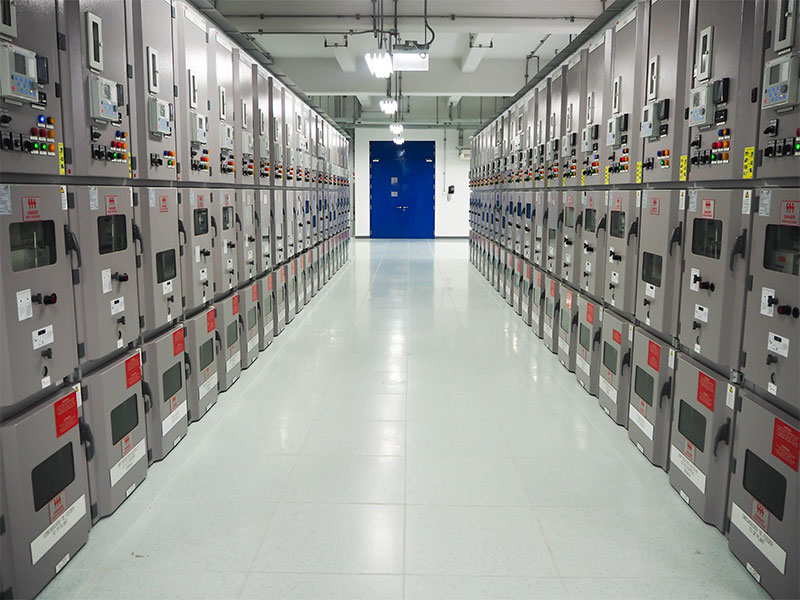 Circuit Protection
We manufacture patented products and technologies for protection against electric shock and electrical faults for AC and DC installations, photovoltaic (PV) systems and Electric Vehicle (EV) charging.
This technology can be found in nearly all residential, commercial and industrial applications and are specifically designed to reduce the risk of electric shock, fault currents, arc faults or fire. The technology is fitted in numerous applications including but not limited to:
Electrical Vehicles (EVs)
Solar PV Panels
Mines and Tunnels
Trains
Ships
Consumer Products
Residential Products
Telecoms
Commercial Buildings
IT Technologies & Hardware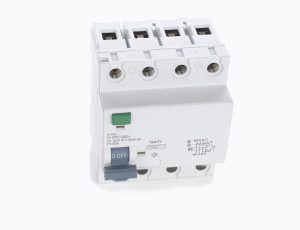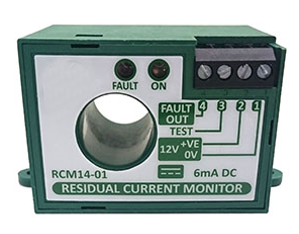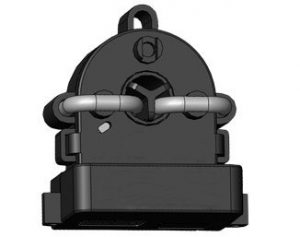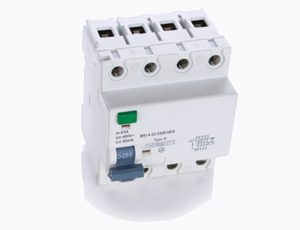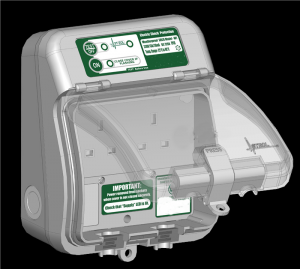 Pump Control Systems and Accessories
Trio Engineering manufactures a range of pumps and associated accessories to satisfy the demands of the pump systems for Air Conditioning, Refrigeration and heating industries.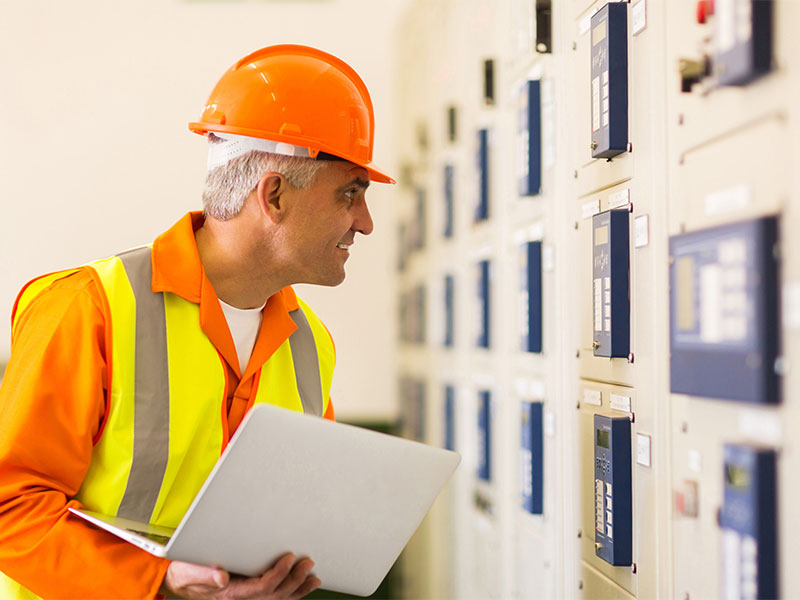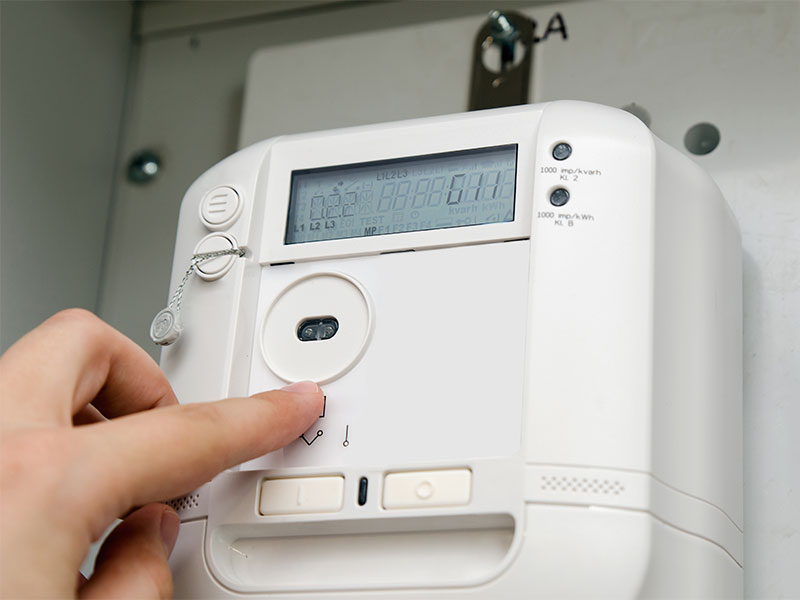 Lighting Systems
Trio Engineering is helping its partner to make a significant contribution to the transformation of technical lighting to LED technology and to optimise the energy savings potential.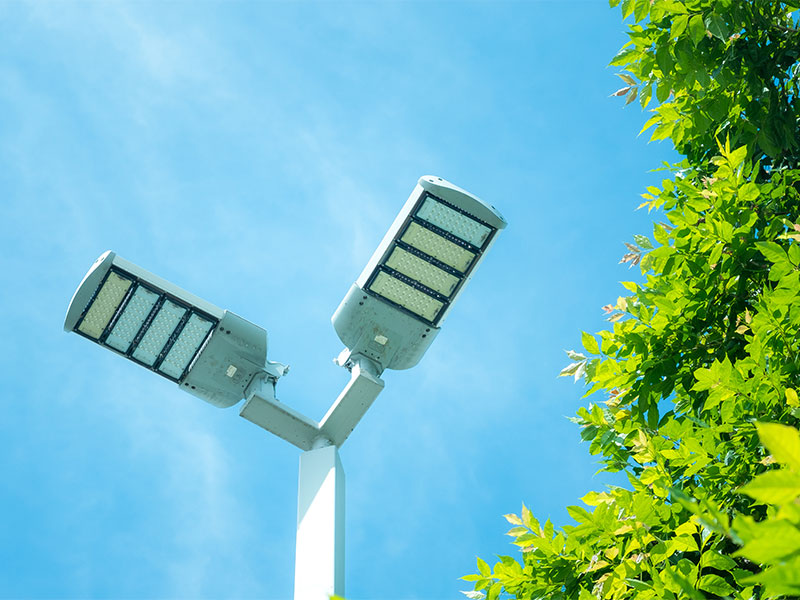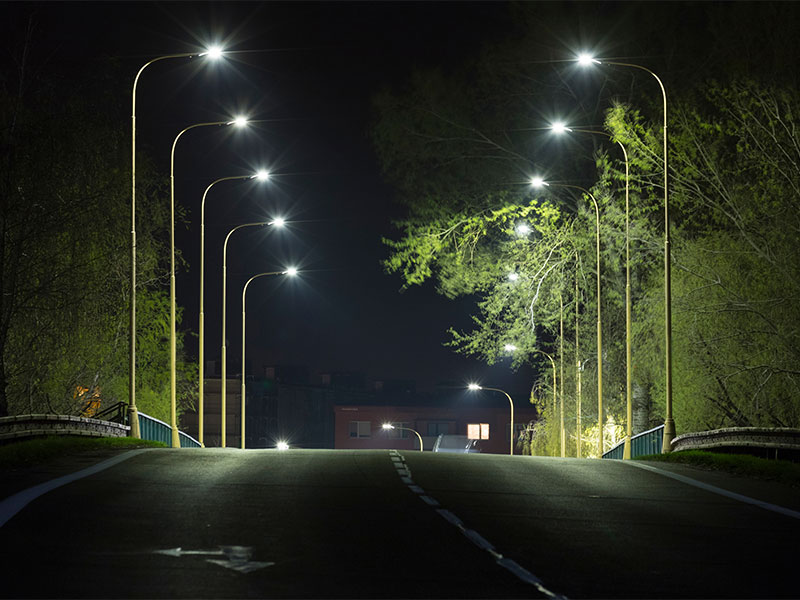 Medical Products
Trio Engineering achieve its ISO 23485 certification in 2015 and has since been manufacturing FDA approved medical devices.