Industrial Products
Trio Engineering provides design and contract manufacturing services for a broad range of industrial products from basic PCB's to full Turn Key Systems.  Our Industrial product expertise and experience includes:
Security and Access Control Systems
Electrical transmission components e.g. reclosers and switch gear
Instrumentation devices and equipment e.g. Metering
Pump Systems and accessories
Circuit protection
Lighting Systems
Security and Access Control Systems
Trio Engineering has a long history of working with industry leaders in the Security and Access Control Sector where high quality, high reliability and long life in service are of paramount importance.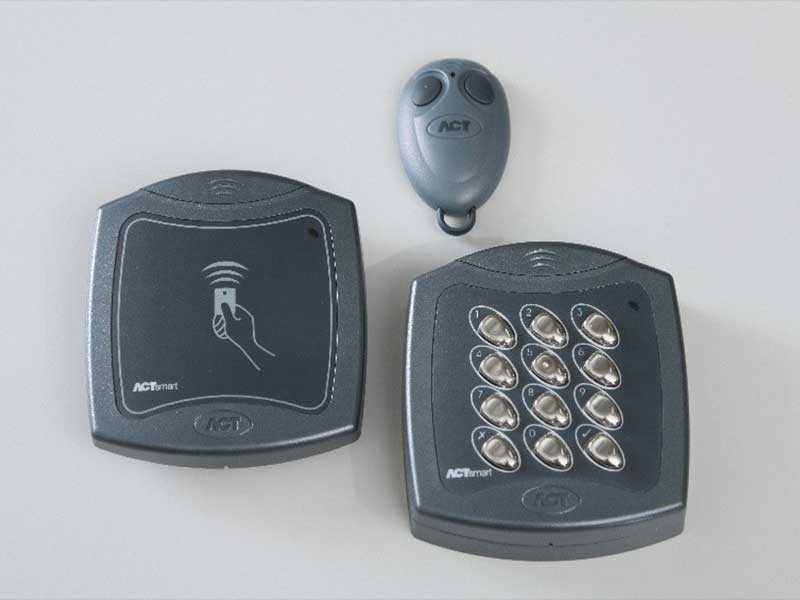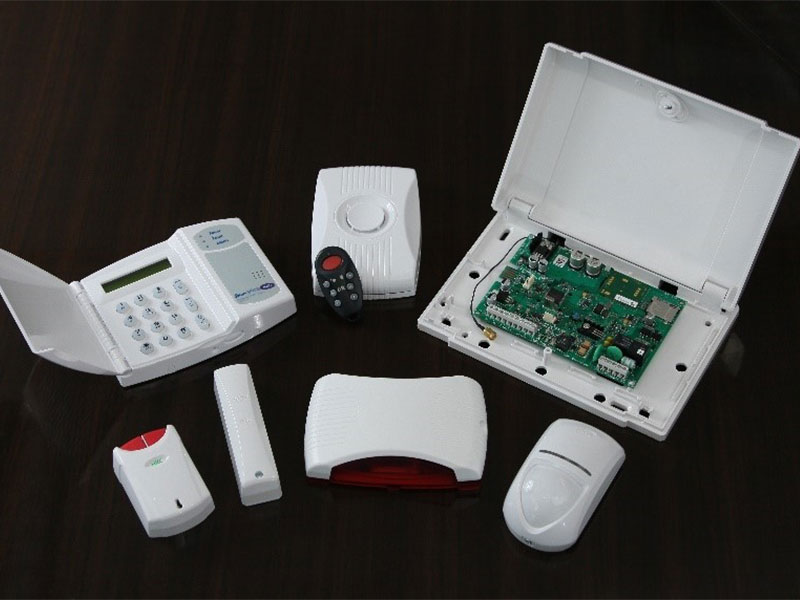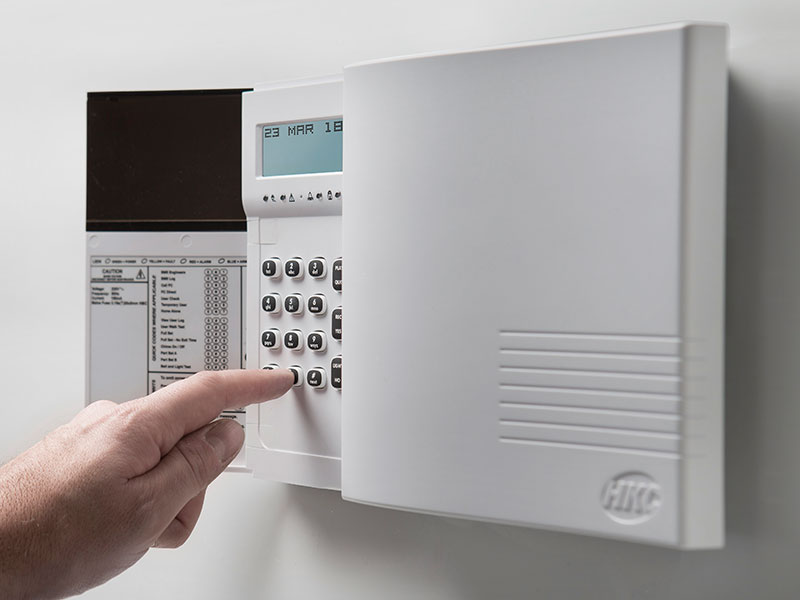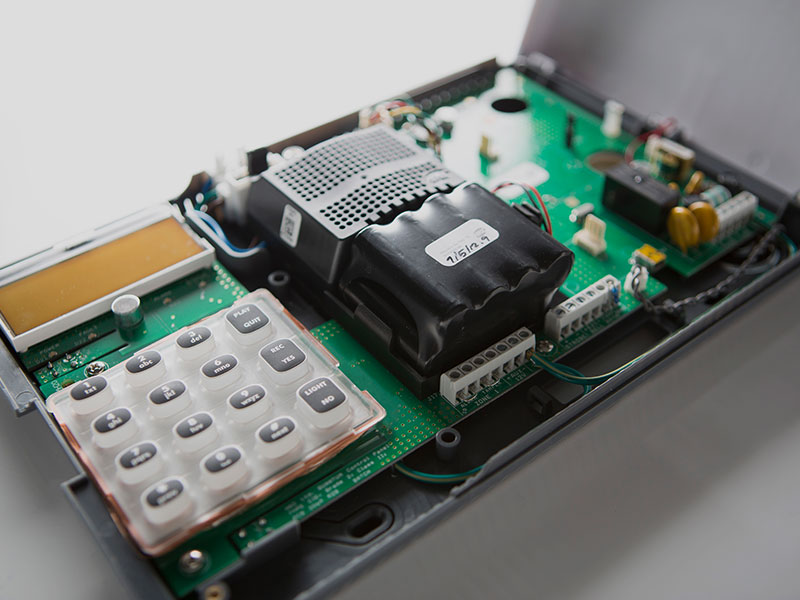 Electrical transmission components e.g. reclosers and switch gear
Trio Engineering manufactures and supplies low and medium voltage switchgear and auto reclosing circuit breakers for industrial, infrastructure and electricity distribution utilities.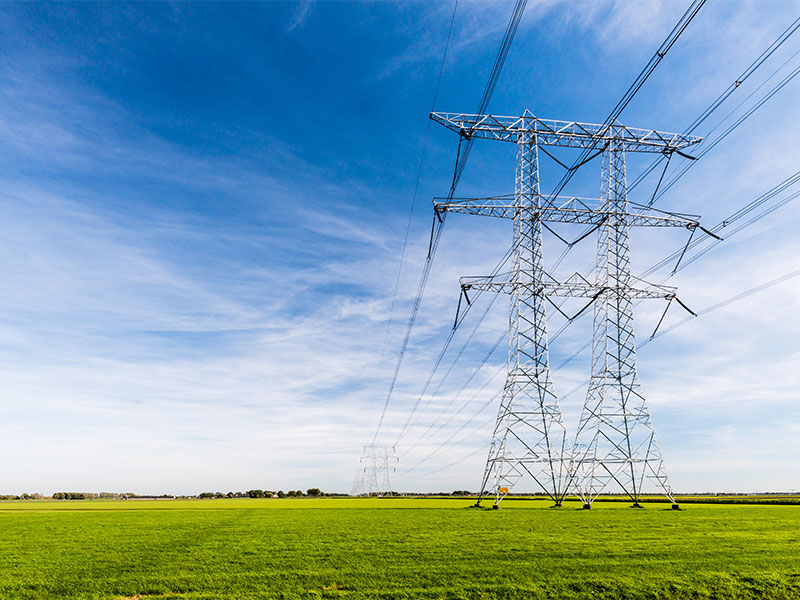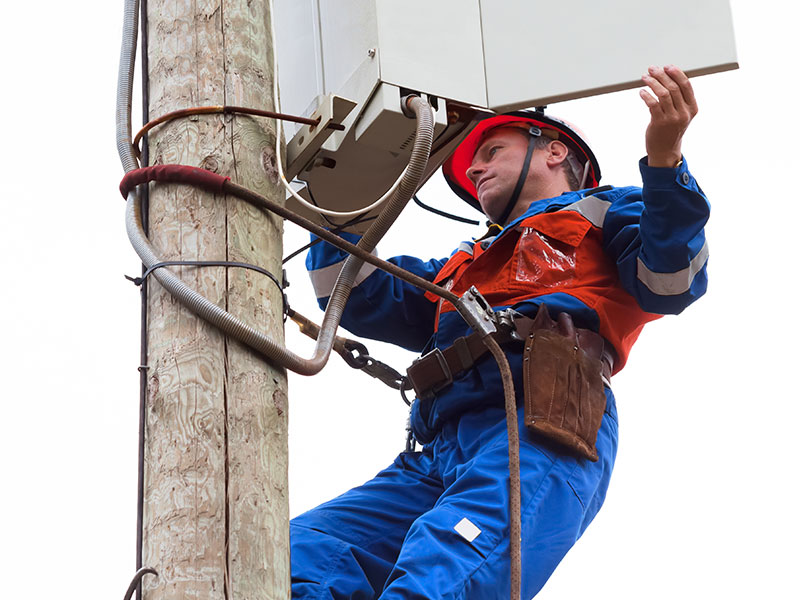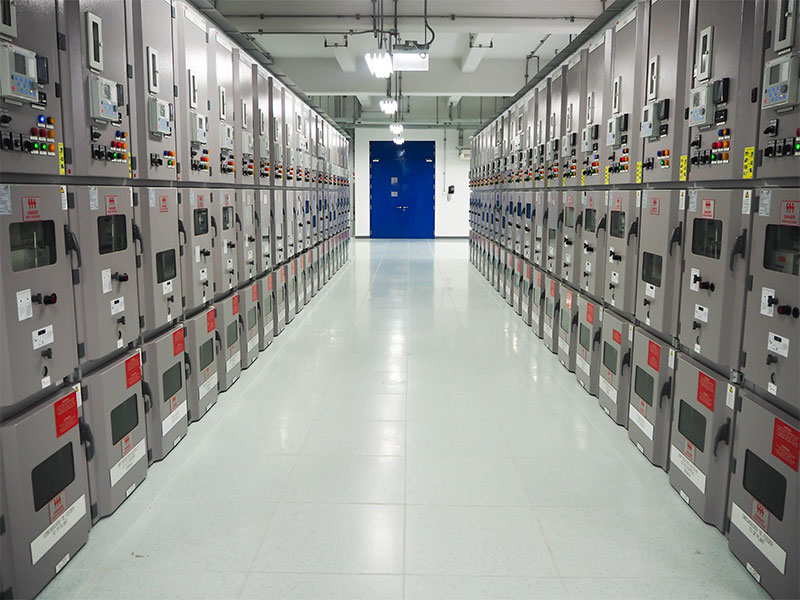 Pump Control Systems and Accessories
Trio Engineering manufactures a range of pumps and associated accessories to satisfy the demands of the pump systems for Air Conditioning, Refrigeration and heating industries.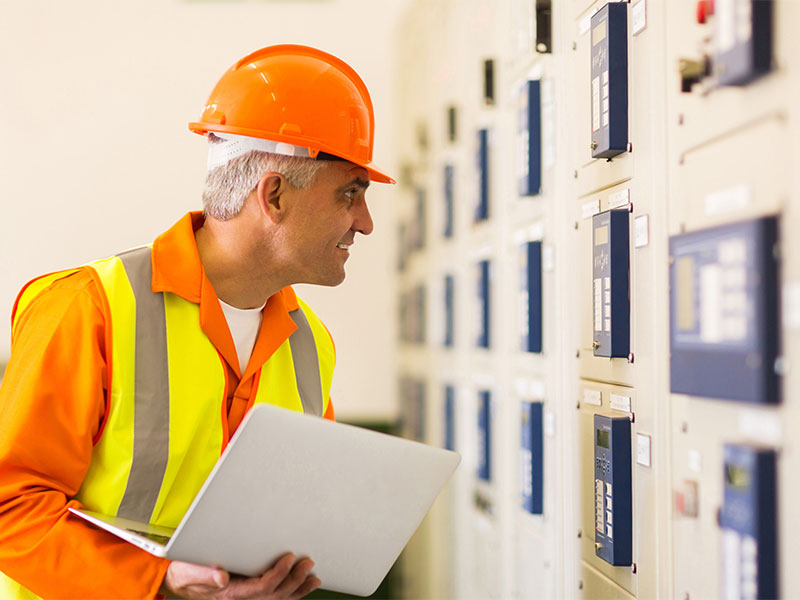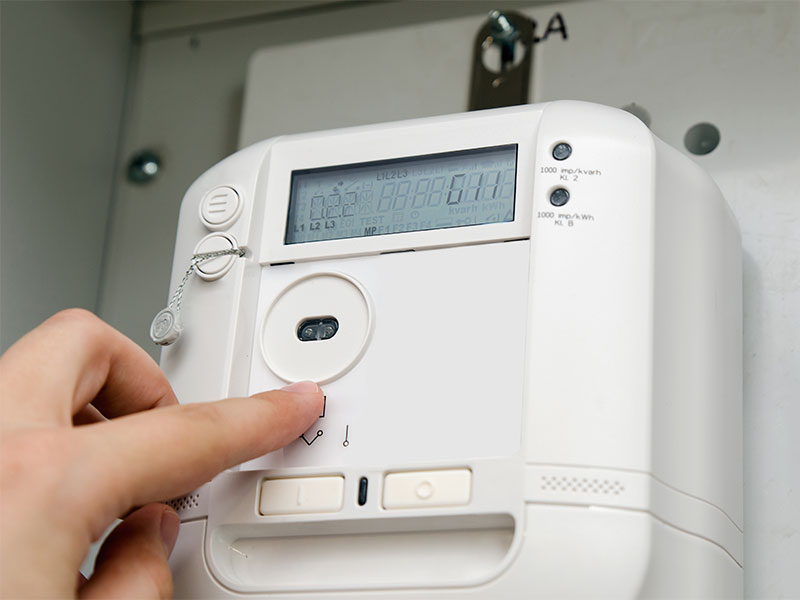 Lighting Systems
Trio Engineering is helping its partner to make a significant contribution to the transformation of technical lighting to LED technology and to optimise the energy savings potential.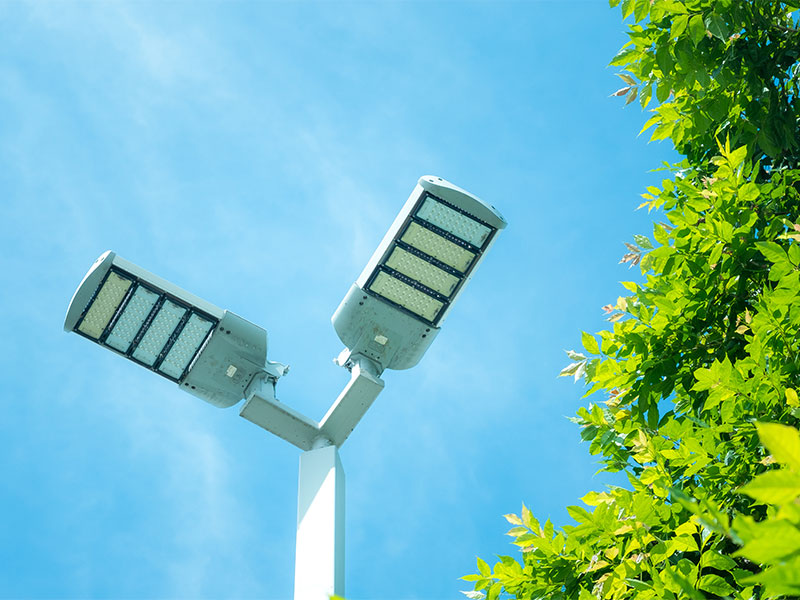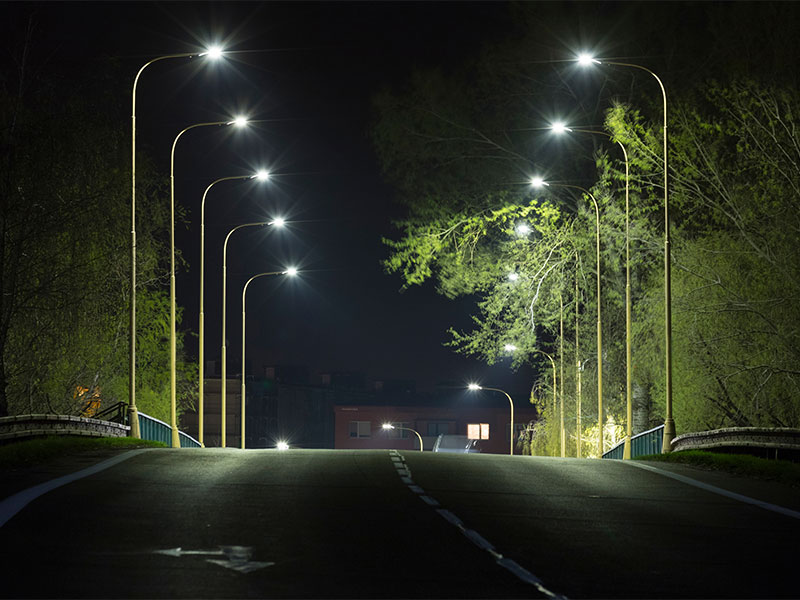 Medical Products
Trio Engineering achieved its ISO 13485 certification in 2015 and has since been manufacturing FDA approved medical devices and sub-assemblies.