Procurement
Global Procurement & Alternative Component Sourcing
The success of any New Product Introduction (NPI) program relies on effective selection of all components, materials and suppliers.
Trio has design for procurement expertise across electrical, electronic, mechanical and electro-mechanical disciplines. And with highly experienced purchasing and engineering groups, plus a global network of suppliers, we are ideally placed to advise and support customers at the critical design stage.
Our Global Procurement Team based in Panyu is specialized by material group and divided into the following speciality areas:
Electronics
Electromechanics
Mechanics/Plastics
PCB
Indirect Materials
Typically, between 50%-80% of the cost of a product is material and lead lead-times of between 12-20 weeks are not uncommon. We therefore believe partnering with an EMS company that can apply the appropriate resource, focus and leverage to the supply chain is vital.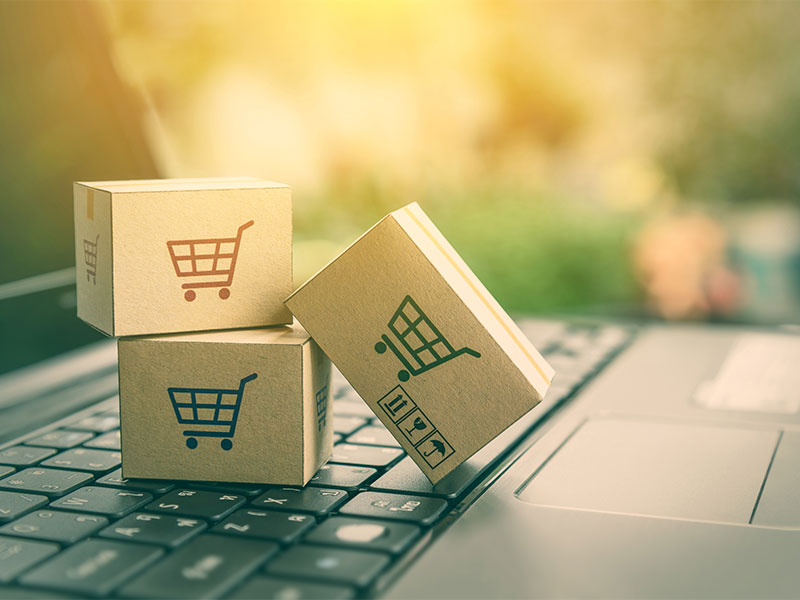 Our material procurement service takes the strain out of component shortage issues, ensuring minimal disruption to your supply chain. Carried out in accordance with ISO 9001 the range of procurements services available to you includes:
Last time buys of strategic parts
Sourcing of obsolete parts
Inspection, verification and test of electronic components within our dedicated laboratory
Sourcing of specialist drawn items from our established international network of suppliers
BOM "health checks" for compliance with legislative requirements, such as RoHS, REACH, Dodd-Frank Act, etc.
Periodic pricing negotiation with value analysis
Alternative component sourcing
Up-to-date knowledge of component market trends
Supplier qualification programs and audits
Partnering with key suppliers
Components management for end-of-life products
Sourcing and management of RoHS compliant materials