Powering the e-world
Trio Engineering provides engineering and electronic manufacturing services (EMS) for a wide range of industries. With our experienced team coupled with an outstanding track record and reputation, we have been recognized by our customers as their partner of choice for quick-turn services. We address high complexity, advanced PCB assemblies and Turn-Key System solutions that meet their dynamic business needs and new product introductions.
Trio specialises in the manufacture of custom and standard Power Supplies, Industrial Battery Chargers, Inverters, Filters and Transformers / Magnetics for Industry. Trio has an extensive export base in Europe, USA, Asia and the Pacific region.
We are recognized as an ideal partner for low to medium volume/high mix contract manufacturing, and as the manufacturing requirements grow, we offer the option to transfer volume production to our efficient and competent manufacturing facilities in China.
Trio understands the complexities around Product Lifecycle Management from design to supply chain through to production and delivery.  Our relationships with our customers, suppliers, contractors and employees are based on trust leading to mutual success.  All relationships are started with the intention of becoming long term.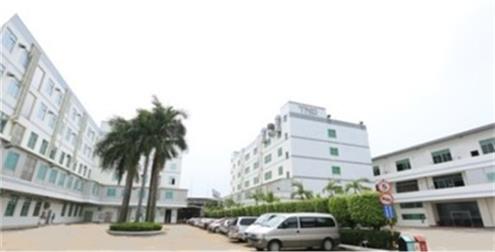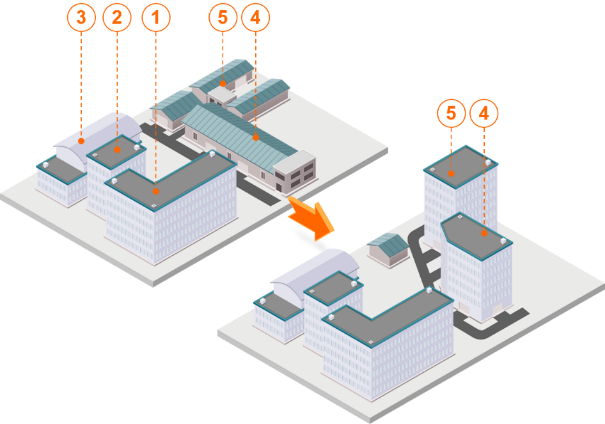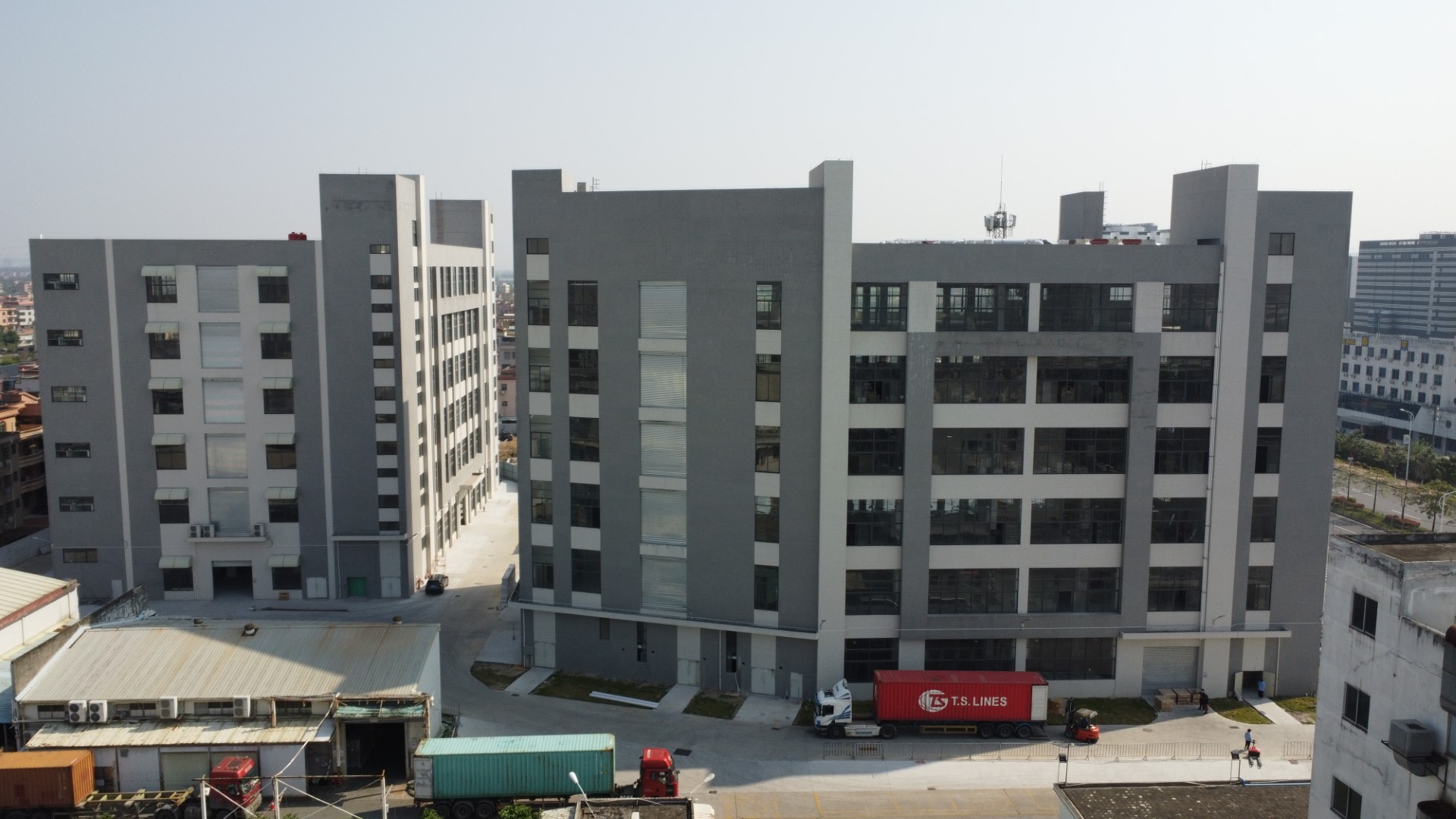 Trio Engineering factory in Guangzhou, China has expanded from 3 to 5 buildings now and the total area increased to 46,7000 sq.M.
The two new buildings are fully operated by Q2 2023 – the 4th building are Warehouses and Incoming Material Inspection area and the 5th building has major expansion on Cabinet assembly and PCBA production line.
New Thailand Factory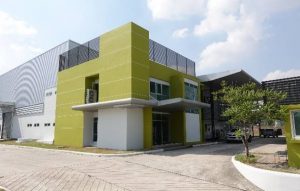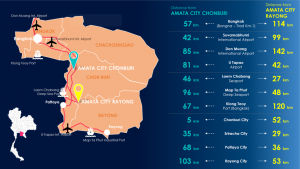 As part of our on-going internationalization strategy to enhance our group's in terms of marketing and production flexibility, Trio Engineering has signed a lease for its third Factory in Rayong, Thailand.
This 2500 sq. m. facility will be up and running by Q4 2020 and will support SMD, Wave-Soldering, Assembly and Test Operations.