Trio Engineering sees Industry 4.0 as a tremendous opportunity and challenge in terms of the connectivity and automation it will bring to factories and businesses around the world. The resulting need by companies for industrial electronics will mean that finding a strong partner, who offers you expertise, reliability, quality and performance is of the utmost importance.
With Trio you are in an excellent position when it comes to meeting your manufacturing requirements for these industrial devices. Whether your requirement is for power electronics, machine-, pump-, drive-, security or automation control systems, Trio provides you with the expertise and competence from printed circuit board assembly (PCBA) to full product assembly and manufacturing, including mechanical enclosures (sheet metals, CNC, plastics).
As an electronic contract manufacturing company, we have integrated into our factories new methods brought in with Industry 4.0 such as Production Automation, a Manufacturing Executions System, 3D-Printing, IoT Platforms and Analytics.
In terms of Industry 4.0 maturity, we have reached level 1i and are recognized by Fraunhofer IPT and HKPC. At this maturity level we have been recognized for our efforts in the overall strategy, Smart Production, Digitalized processes, Smart Services and Connected Supply Chains.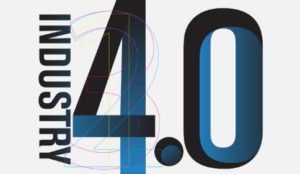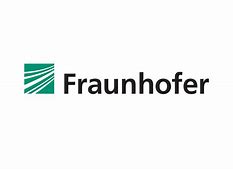 Typical industrial electronic products that we manufacture are:
Automation devices and equipment e.g. battery chargers and belt-driven systems
Electrical transmission components e.g. reclosers and switching gear
Instrumentation devices and equipment e.g. Metering Systems
Pump Control Systems and Accessories
Security and Access Control Systems
Circuit protection e.g. AC/DC Shock Protection