Providing EMS to the world of electronics
In the highly diversified field of electronics, we are well established in the main target markets of Industrial Electronics, Medical Technologies, Renewable Energy Technologies and with a very strong emphasis on meeting the power requirements for these devices.
Trio Engineering sees Industry 4.0 as a tremendous opportunity and challenge in terms of the connectivity and automation it will bring to factories and businesses around the world. The resulting need by companies for industrial electronics will mean that finding a strong partner, who offers you expertise, reliability, quality and performance is of the utmost importance.
With Trio you are in an excellent position when it comes to meeting your manufacturing requirements for these industrial devices. Whether your requirement is for power electronics, machine-, pump-, drive-, security or automation control systems, Trio provides you with the expertise and competence from printed circuit board assembly (PCBA) to full product assembly and manufacturing, including mechanical enclosures (sheet metals, CNC, plastics).
As an electronic contract manufacturing company, we have integrated in our factories new methods brought in with Industry 4.0 such as Production Automation, a Manufacturing Executions System, 3D-Printing, IOT Platforms and Analytics.
In terms of Industry 4.0 maturity we have reached level 1i and are recognized by Fraunhofer IPT and HKPC. At this maturity level we have been recognized for our efforts in overall strategy, Smart Production, Digitalized processes, Smart Services and Connected Supply Chains.
We are currently preparing for level 2i.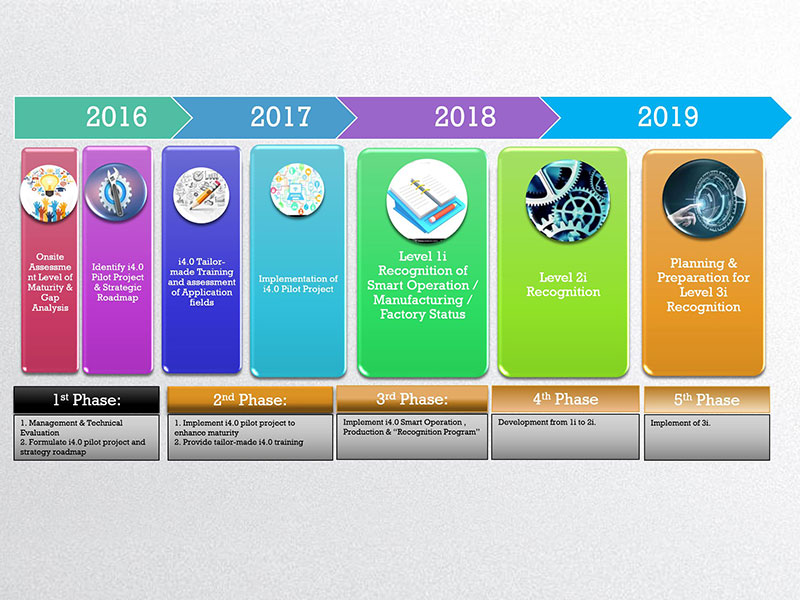 Typical industrial electronic products that we manufacture are:
Automation devices and equipment e.g. battery chargers and belt-driven systems
Electrical transmission components e.g. reclosers and switching gear
Instrumentation devices and equipment e.g. Metering Systems
Pump Control Systems and Accessories
Security and Access Control Systems
Circuit protection e.g. AC/DC Shock Protection
Self-Service Kiosks, Vending & Gaming Systems
Self-Service Kiosks, Vending & Gaming Systems offer a specific challenge to present a consumer-friendly device that meets the requirements of a long lasting, robust, safe and secure industrial product.  We have design resources with more than 30 combined years of experience designing hardware solutions for these markets.
Trio has the experience integrating components such as industrial PCs, bill validators, coin mechanisms, printers, card readers, contactless readers, touch and non-touch displays, card dispensers, LED lighting, KYC components, payment terminals.  We have long term relationships with best-in-class product suppliers in all of the above categories and more.
Medical Systems
We have been a contract manufacturer in medical device industry for over 10 years. Medical device subsystem and component manufacturing is one of the biggest segments we are serving. We have rigid processes and a very experienced team of professionals to manage and meet the full compliance in accordance with the medical industry regulatory requirements and are ISO13485 approved.
Generally, the medical device contract manufacturing is high-mix low-volume in nature. It requires a skilful resource to carefully manage it and at Trio have built a solid infrastructure, an in-house developed QMS/MES support system and a competent team to support the complexity and dynamic nature of medical device contract manufacturing requirements.
With our on-going commitment in high mix manufacturing, we are well recognized as the vendor of choice by our customers. Quality, Speed, Responsiveness and Consistency are our strengths.
Our Products include:
Medical-Grade Power Supplies
Healthcare devices and equipment
Renewable Energy
Renewable energy and green technologies are now taking at foothold in our daily lives and we are positively embracing these technologies. As an electronic manufacturing services provider to various industries, Trio Engineering are one of few electronic manufacturing service companies that can support your power electronics needs in this area. We are equipped and ready to support your projects, from design, engineering, to new product introduction (NPI) services and onto mass production.
Power Inverters
ESS (Energy Storage Systems) Control Electronics
Energy conversion equipment and devices such as reclosers and switches
EMI and EMC Filters
Contributing to a better world with our power expertise
Smart Buildings & Cities
The world is moving in a smarter and more connected era. Smart and connected devices interacting with each other in smart buildings and smart cities are making the world a greener, more comfortable place.
From clean energy generation, smart and connected vehicles, infrastructure and smart buildings, we are entering the most revolutionary time of our lives. Powering the companies and products to make this all possible is in Trio Engineering's DNA.
As an EMS provider for industrial electronics, we offer a wide range of expertise targeted towards the Smart Building and Cities industry.
Our specialities lie in the following areas:
Smart Lighting
Smart Meters
Security Devices and Equipment
Safety and Emergency devices
Automated door controls and access systems
Sensors (fluid, Motion, Leak, Intrusion, etc.)
EV Chargers (Cars and Buses)
Smart Grid Components e.g. reclosers and Switching Gear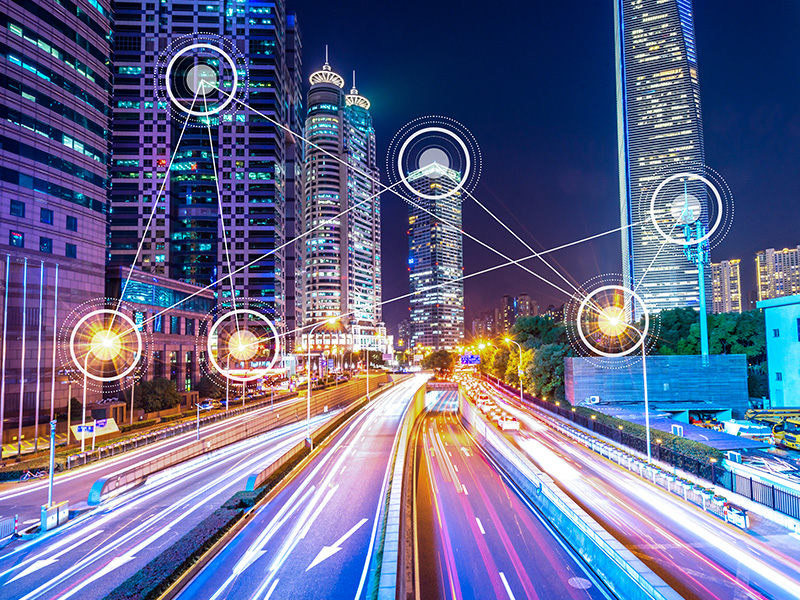 Automotive
Since 2012 Trio Engineering holds the ISO 16949 Automotive Certification and now partners with automotive supply companies to help them meet the high demands on product quality, robustness to withstand harsh conditions, and component traceability.
We understand and address the fundamental need for consistent precision and quality while responding consistently to a changing market.
We offer expertise throughout the prototype, pre-production, and full production phases to meet your manufacturing requirements.
Our production capacity typically addresses the low to medium volume ranges.